Home Builder & Developer Photography Services
 
XUGUZ provides photography, video and Matterport 3D services for over a dozen builders in the state of Texas.  
We provide valuable marketing material for several of our valued home builders by capturing imagery of each home design as homes are completed. This allows them to showcase a 3D walkthrough and photo gallery on their web site of each home, even when they do not have an inventory home available of that floorplan.
For quick-move-in homes (spec homes), we also can provide services such as Zillow 3D Home, which boosts the visibility of a home that has been placed on the MLS on Zillow.com.
Showcase floorplans and allow buyers to interactively explore dozens of design options. Embed Photos, Videos and even 3D Matterport Tours.
See website for pricing - easyifp.com
Home Builder Photography & Virtual Tour Services
Delivered within 24 - 48 hours from capture..
Includes:
3D Virtual Tour
HDR Photography
4 360 images (2 Outside 2 Inside)
Mini Intro Video
Schematic Floor plan
Interactive Floor Plan Tool
Property/Agent Web-page
6 months of hosting
$329
High Definition Photography - MLS ready and Print ready Photos
$199
3D Virtual Tour created with a Matterport
$199
Licensed and Insured Techs!
$199
Help qualified buyers visualize the layout, measurements, and flow of a property.
$50
With CGI Technology, we can add furniture to any space allowing a potential customer to visualize the possibilities of your property.
$35
($149 or $99 as an add-on service).
$99
Publish your Matterport tour of any model home / sales offices to Google Street View
$49
For tours outside of San Antonio, New Braunfels and Austin areas, Please contact us for travel charges.
Matterport Hosting Fees
$50 per year after the first 6 Months.
Examples of Matterport 3D Tours
We've gathered a brief sample of some of our favorite Matterport 3D spaces organized by industries served!
Matterport 3D for Home-Builders
Matterport 3D is the industry-wide standard virtual tour platform that allows interested buyers to walk through your models, quick-move-in homes and each home design that you build.
We capture homes right before move-in for many builders to help them build a portfolio of all home designs to allow their sales team to allow buyers to truly conceptualize all available home designs.  It's a must-have tool for all builders.
We have worked with multiple builders working around tight move-in schedules to capture their entire portfolio of floor plans.
Matterport 3D for Move-In Documentation
A Matterport 3D tour provides views of a home from every angle and includes the ability to zoom in closely to see every detail.  It makes a perfect documentation tool that can accompany home warranties and ensure the state of the home on delivery to buyers.  This can save builders thousands of dollars and avoid disputes.
New Home Model Photography
New Home Photography / High End Interiors
Home Builder / Developer Aerial Photography
Home Builder / Developer Virtual Staging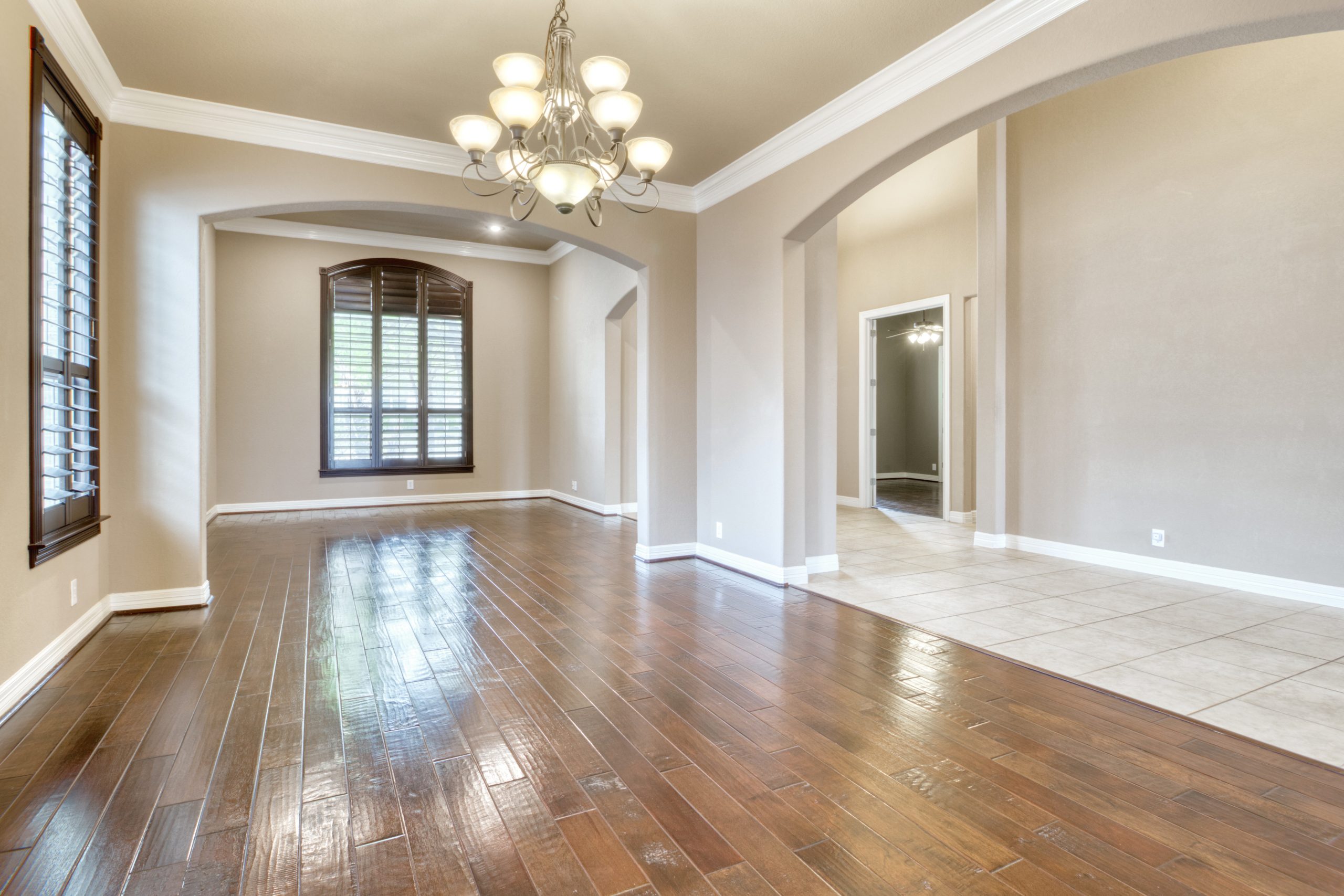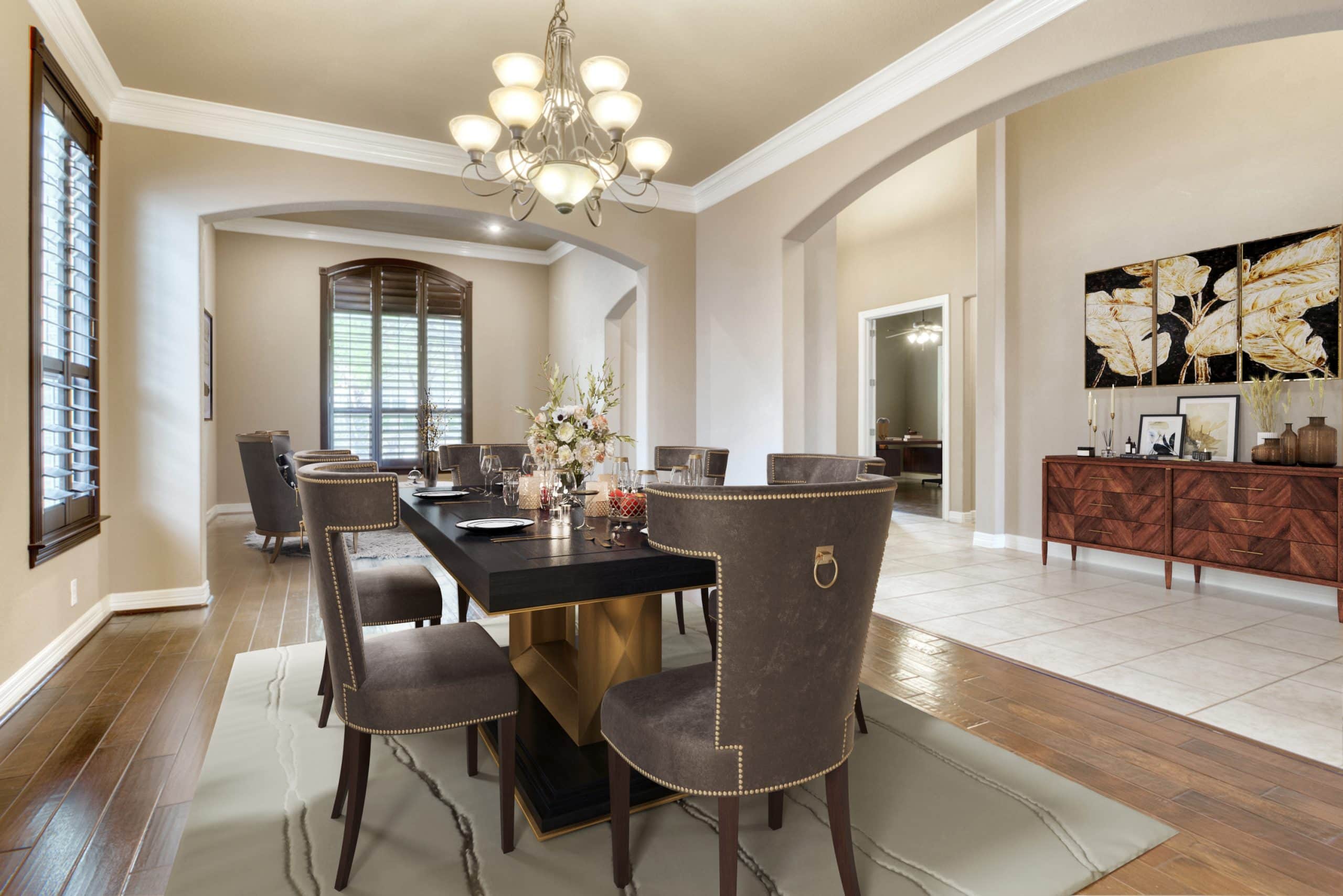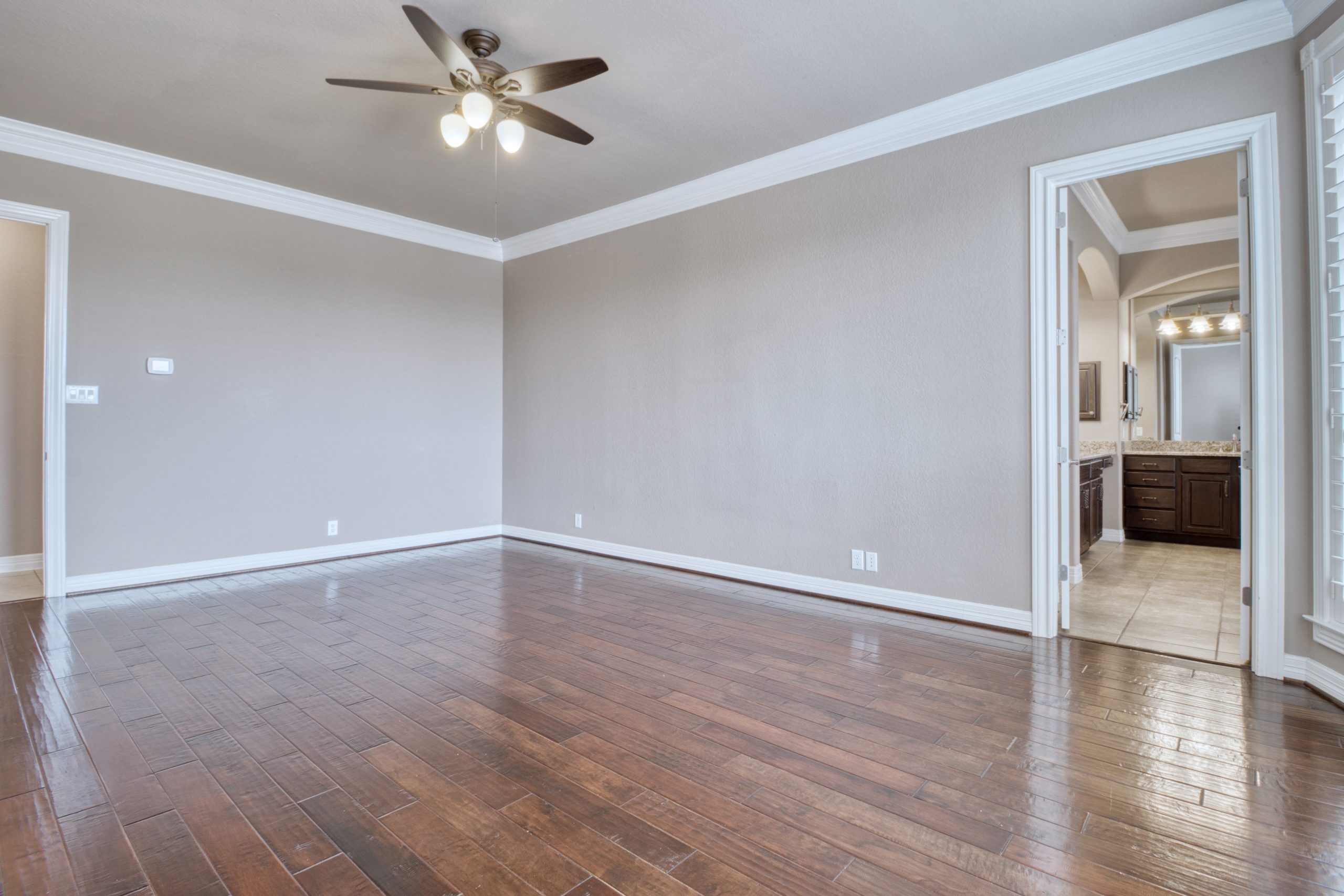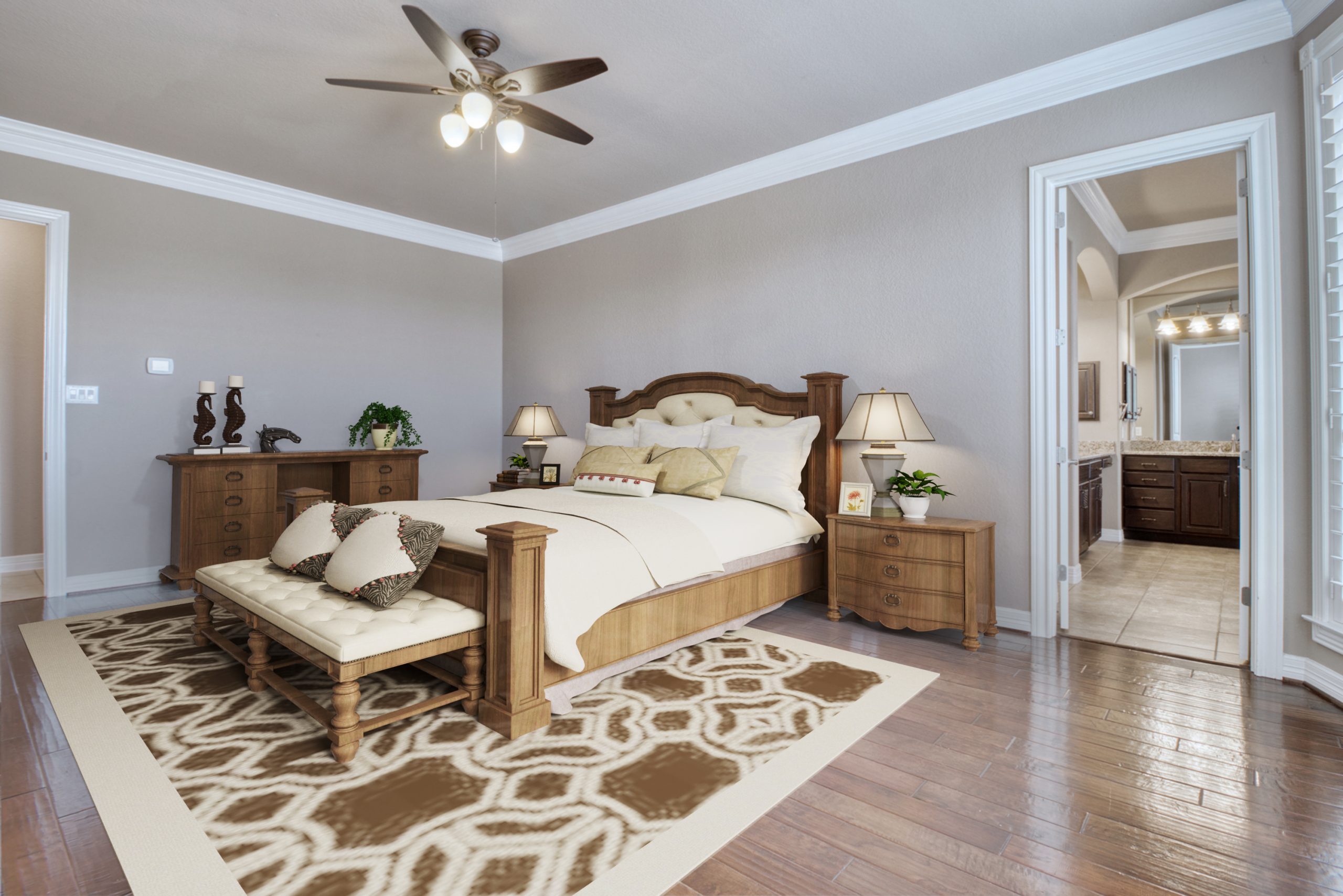 Now it's your turn
We'd love to have you on our schedule! Request a booking by sending us a message. Or just say hi!
We provide complete solutions for your company, helping you reach your goals with innovative marketing strategies.