Multi-Family Apartment Photography Services
Multi-Family Photography & Virtual Tour Services
Up to 3,500 SQFT.                                                        $50 per adittional 1000 SQFT
$299
Up to 24 Panoramas with slideshow powered by Matterport Showcase.
$199
36 Images (Web & Print Quality)
$399
60 Images (Web & Print Quality)
$599
12 Edited Aerial Photos @20 MP - 24 For $199
$149
60 Seconds (Edited), $100 per/additional 20 Seconds
$399
Publish your clubhouse and model apartments to Google Street View!
$49
$195 for Setup + first 1/8 mile of data. Add $50 per additional 1/8 mile captured street panoramas.
$195
PNG / PDF and SVG floorplans with room measurements.
$25
PNG / PDF and SVG floorplans with room measurements.
$45
For tours outside of San Antonio, New Braunfels and Austin areas, Please contact us for travel charges.
$50 per year after the first year.
Examples of Matterport 3D Tours
Matterport 3D for Multi-Family
Showcase your community amenities and each floor-plan using Matterport 3D tours!
A library of 3D tours allows prospects to take a virtual walkthrough of all of your floor-plans, even when there is a waiting list!
We are able to provide 3D tours to companies throughout the great State of Texas in a fast and affordable way to your business. 
We publish your tours to Google Street View to increase visibility, providing you with viewing statistics and increased virtual traffic to your complex. 
Multi-Family Apartment Photography
Multi-Family Apartment Aerial Photography
High Resolution aerial photography & videography.
We are FAA Licensed, Registered and Insured.
Aerial Services are presently only available for North Texas.  A $99 fee will be charged for each 100 miles traveled beyond DFW Airport.
Multi-Family Apartment Virtual Staging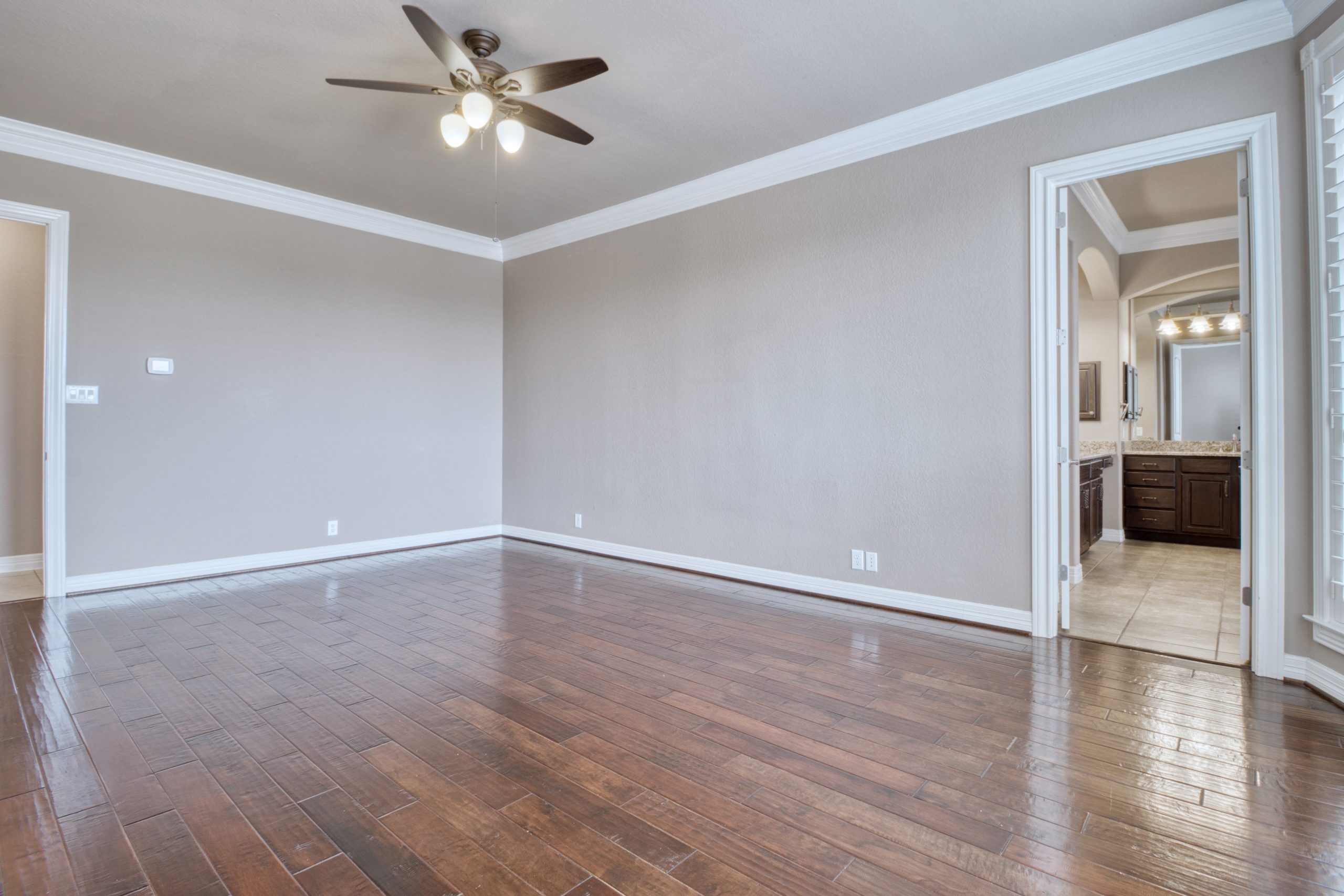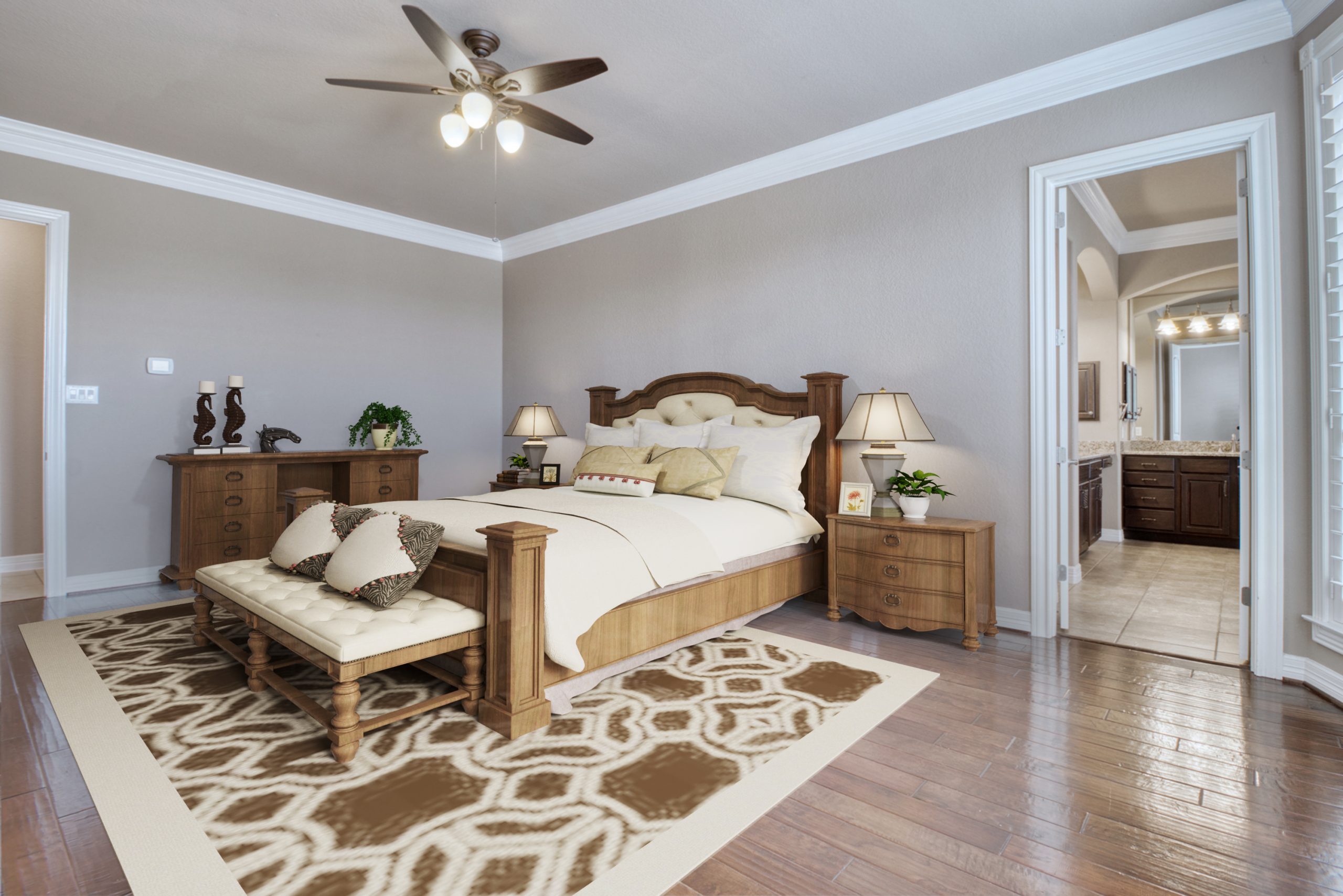 Now it's your turn
We'd love to have you on our schedule! Request a booking by sending us a message or just to request more information.
We provide complete solutions for your company, helping you reach your goals with innovative marketing strategies.