Residential Real-Estate / Realtor Photography Services​
 
Residential Real Estate Photography & Virtual Tour Services
Delivered within 24 - 48 hours from capture..
$75 extra for each additional 1000 SF
$199
3D Virtual Tour + High Resolution Photos
$90 extra for each additional 1000 SF
$249
$90 extra for each additional 1000 SF
$299
3D VIRTUAL TOUR included:

• 3D Virtual Tour links to promote your space online
• QR Code to add your 3D Virtual Tour to your printed materials
• Social Media folder with 360 views and more
• 3 Mattertags
• 6 months of FREE cloud hosting
ADDITIONAL SERVICES
(available only with 3D Virtual Tour or Packages above)
Virtual Staging & Photo Retouching
$30/ea
$30/ea
Cloud Hosting for 3D Virtual Tour
$14/mo
$14/mo
Travel Fees
We provide services in Texas and Nationwide to all major metropolitan areas. We also serve adjacent counties.
Outside of these counties, the travel fee is $0.50 per mile traveled after the first 50 miles.
Examples of Matterport 3D Tours
We've gathered a brief sample of some of our favorite Matterport 3D spaces organized by industries served!
Matterport 3D for Realtors
 
Having an Open House 24/7 for your listing has never been easier. With a Matterport Scan that can be automatically added to Realtor.com and to the MLS Virtual Tour field.
As a realtor, you can post your tours to the MLS, Twitter, Facebook and in your email newsletters.  
Showing off your listing with the latest technology offered through a Matterport tour can increase your business' potential. 
Residential Aerial Photography

Residential Virtual Staging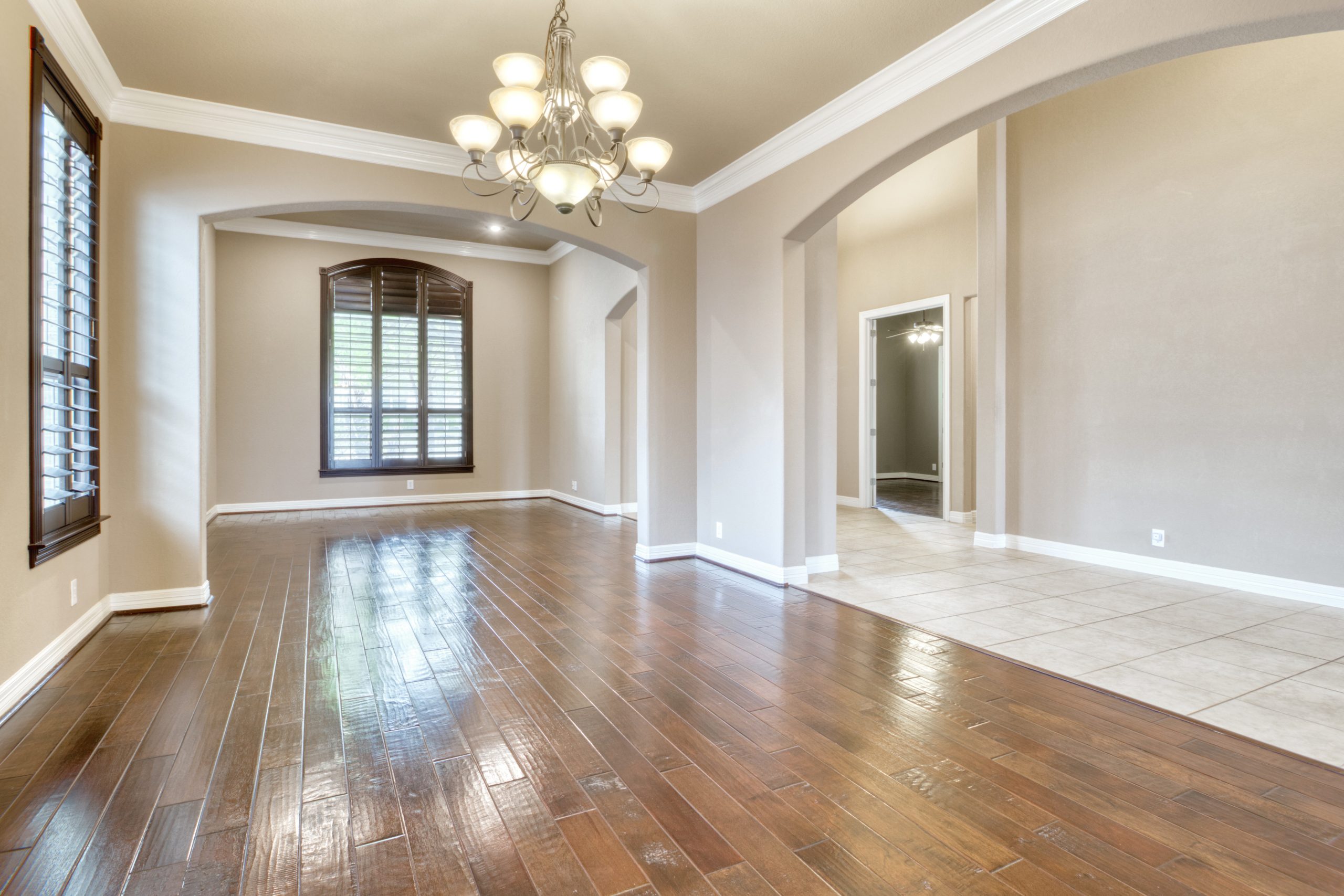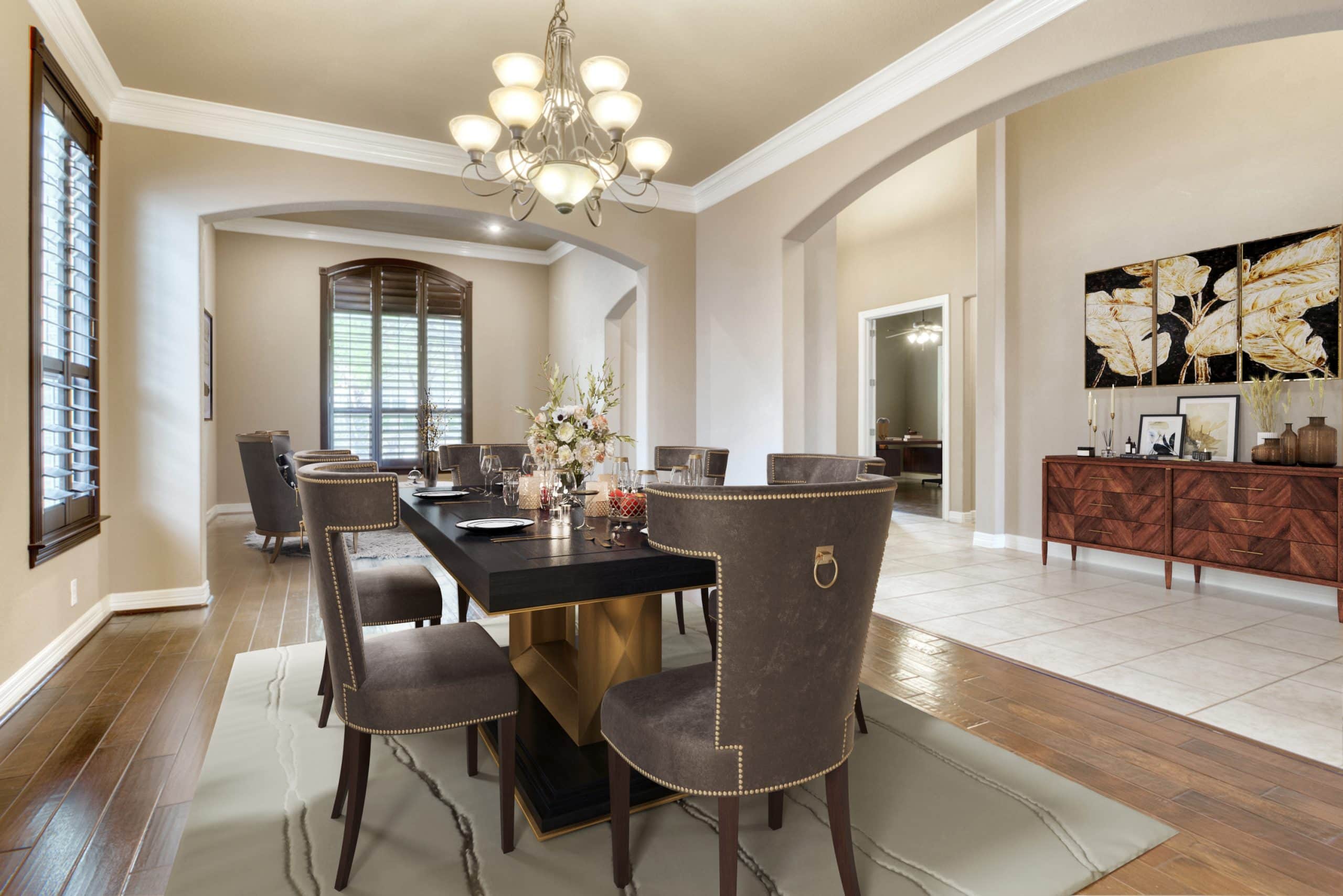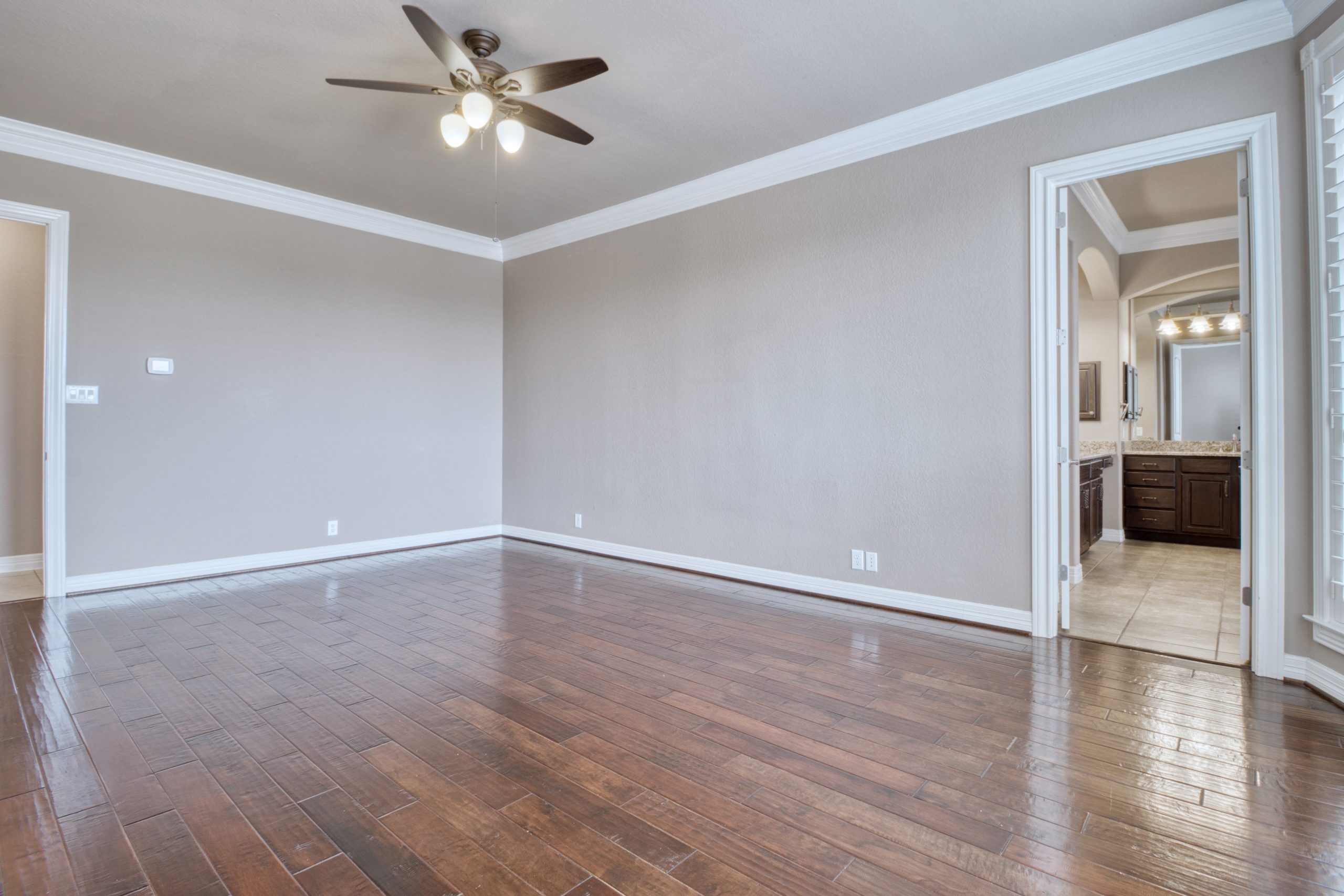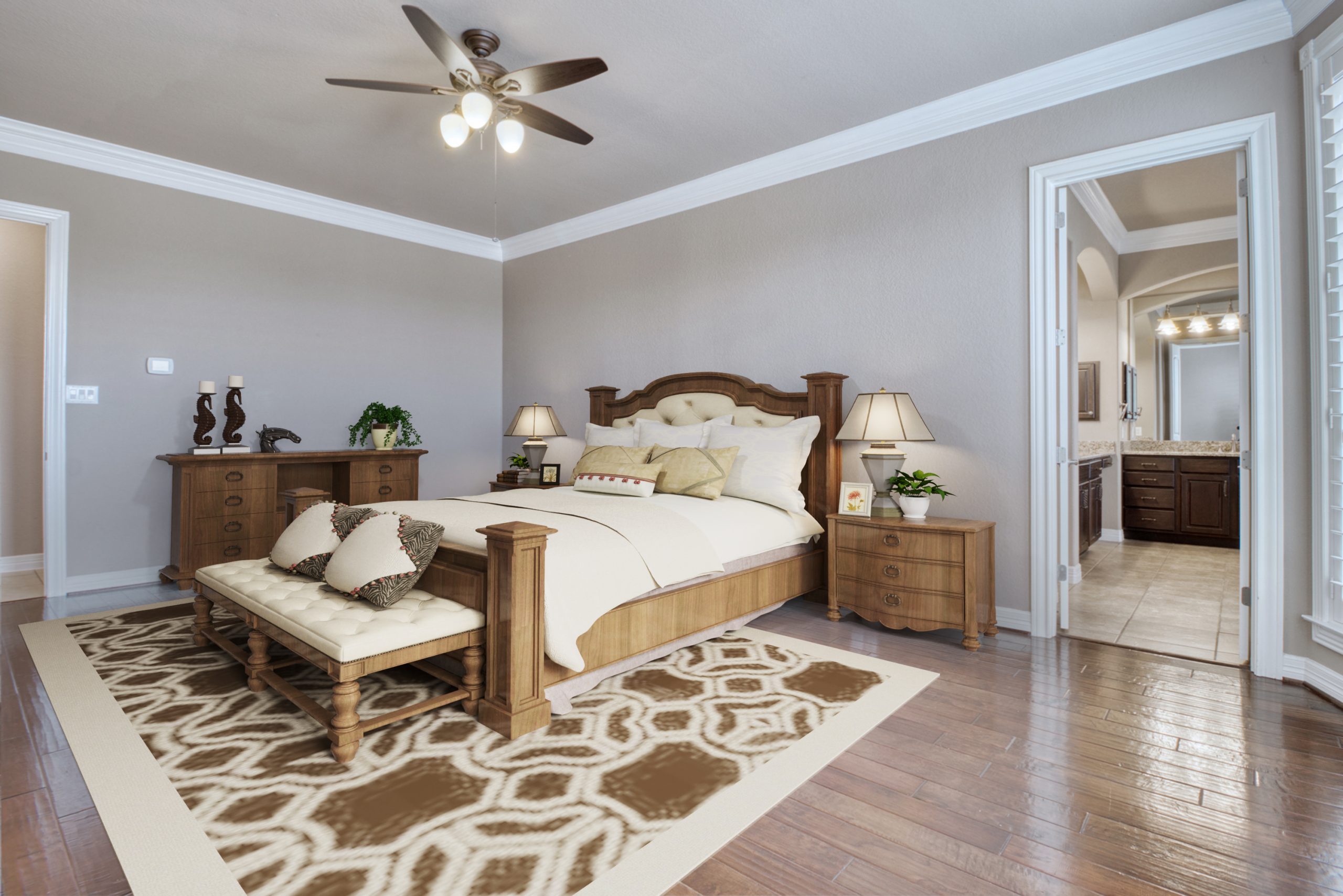 Now it's your turn
We'd love to have you on our schedule! Request a booking by sending us a message. Or just say hi!
We provide complete solutions for your company, helping you reach your goals with innovative marketing strategies.